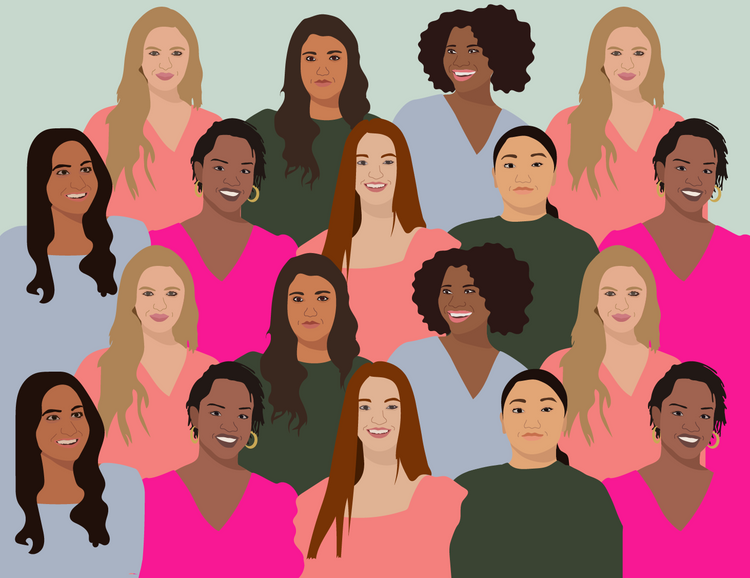 Shine Your Bright
At CROSBY, empowering women is at the heart of everything we do. Shine Your Bright is a call to action for our customers to make a positive impact on the world by doing good and serving well. We aim to make our customers feel like their best and brightest selves when they wear CROSBY in hopes of providing courage and confidence to live boldly and shine brightly.
wellspring living
We believe every woman has a story worth sharing. Our goal is for every woman's voice to be heard and seen through our designs. Since 2015, we've been dedicated to fighting against human trafficking with our partners at Wellspring Living. Wellspring has supported survivors of sexual exploitation and those at risk for over 19 years with the simple mission of helping survivors gain the courage to move forward and the confidence to succeed.
The story behind the Olive Branch print
Mackenzie was 17-years-old when she arrived at the Girls' Residential Program (GRP). She had been exploited all over Metro Atlanta by a man she met on Instagram — he had promised her a modeling job with a clothing brand she loved, but he was actually a gang-affiliated sex trafficker. After three months of horror, Mackenzie was rescued by an undercover sting operation and placed at GRP, a safe residential environment for girls ages 12-17 at Wellspring Living.

It was there where Mackenzie slowly began to let her guard down, participating in therapeutic services to work through her trauma and continue her high school education. She was matched with a volunteer who encouraged Mackenzie to study the Bible and grow in her faith. After months of hard work and spiritual development, Mackenzie graduated from the program and exclaimed with tears running down her face: "GRP SAVED MY LIFE!" She is now living at home and exploring cosmetology schools while working full-time at a salon.
We are in awe of Mackenzie's strength and courage, and we applaud the staff at Wellspring Living for extending "olive branches" to women and girls just like Mackenzie who are in desperate need of peace.

Thanks to organizations like Wellspring Living and programs like GRP, there are infinite opportunities to extend olive branches to sex trafficking victims as they seek victory over their past, strength to move forward, courage to seek a better life, and peace within their hearts.


All Olive Branch purchases directly benefit Wellspring Living and the fight to end human trafficking.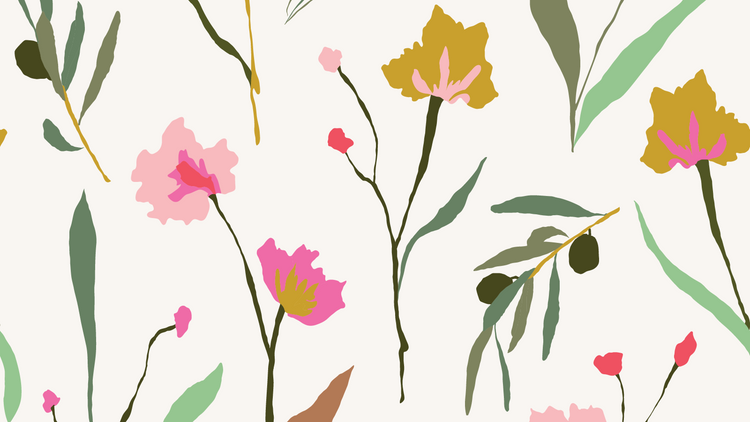 Our Mission in Action
CROSBY is dedicated to the fight against human trafficking and partners with Wellspring Living to help rescue and restore the lives of those enslaved by the sex trafficking industry. We have raised over $60,000 for the non-profit organization through various campaigns and contributions. Every spring and fall, Mollie designs a print inspired by a survivor's journey. The proceeds from these pieces are donated directly to Wellspring Living. In addition, we've proudly provided thousands of pieces of clothing to women and girls in Wellspring programs.